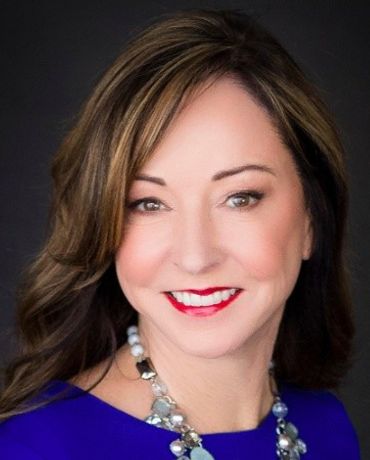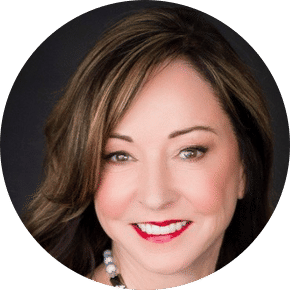 Susan Helton
Broker Associate • DRE: 01854787
After a successful career in business and finance, Susan Helton's personable fun style led to her natural inclination and interest in architecture, home décor and working with people as a Realtor. Before entering real estate, Susan worked as a CPA and International Tax Specialist, beginning her career for Coopers and Lybrand, one of the Big 4 accounting firms. This gave her the skill set to understand and interpret the financial side of a real estate transaction from a high-level and unique position. Susan Helton's career change to residential real estate allowed her to combine her creativity and love of meeting people with her experience in finance. Susan provides a professional, strategic financial approach unmatched by her peers, and effortlessly partners that skill with an emphasis on friendly, personal client service that goes well beyond expectations.
For Susan, the creation of a long-term relationship goes far beyond the individual transaction. Many of her highest-end clients delight in working with Susan repeatedly because she understands the logic of tax and finance (even for home owners who own multiple properties and investment properties), while still understanding the inherent importance of building a foundation for one's family and friends in the home of their dreams.
Susan Helton is a Luxury Properties leader in the Monarch Beach office of Berkshire Hathaway California Properties, while still serving her clients in the greater Pasadena area after living and working there for several years. Susan's broad architectural and historical knowledge in each location helps homebuyers feel immediately acclimated, while home sellers know they've found a true partner who understands the eclectic and unique value of their homes.
Susan graduated from the University of South Florida with a double major in Finance and Accounting and holds a CPA license in the state of California. Susan and her husband, Mike, share couch time with two terribly active Jack Russell Terriers; Joe Cool and Lucy. In addition to spending time with her family, Susan enjoys being out in the great Southern California weather, playing tennis or her practicing at her new interest in golf.