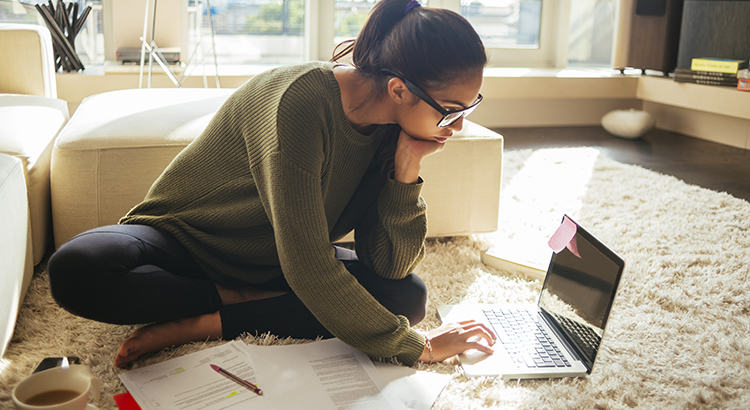 Many people are eager to buy a home right now while affordability continues to be a highlight of the current housing market. However, a recent survey by Sparks Research shows that 20% of first-time homebuyers cite a lack of financial education as a barrier to homeownership. This is definitely understandable. If you don't feel comfortable with the financial process of buying a home, it's hard to make a confident decision. In fact, four in five homebuyers say they need help to understand what they can even afford in the first place. This is why finding the right professionals to help you through the process is so important.
On top of that, the same survey reports over two-thirds of prospective homebuyers believe they'll need assistance to save enough for a down payment. What they may not realize is that there are a lot of down payment assistance programs at the state and regional levels, and many of them have funds available for potential buyers. Down Payment Resources recently released its Q3 2020 Homeownership Program Index, which explains:
"The number of total programs is 2,340, and over 81 percent (81.1%) of programs currently have funds available for eligible homebuyers."
Down Payment Assistance Programs Are Not Only for First-Time Homebuyers
Keep in mind, these programs aren't just for first-time homebuyers, so it's worth exploring your options no matter where you are in your homeownership journey. For example, if you're working from home now, you may be thinking of relocating to a more affordable area where you can stretch your dollar further and have more space, inside and out. Lawrence Yun, Chief Economist for the National Association of Realtors (NAR), explains:
"Rural areas have mortgages (USDA loans) that don't require down payments; and some workers who can work from home may want to consider outer suburbs or small towns where USDA home loans are available and where homes are very affordable."
If affordability is on your mind and you're expecting to be working from home long-term, the right home may be in an area you haven't considered yet. In addition, the assistance program you need might be within reach too.
If you're interested in learning more about down payment assistance programs, additional information is available through Down Payment Resource. Your real estate advisor can help you decide which option is best for you personally.
Bottom Line
Thanks to a range of down payment assistance programs, affordable options are out there for today's hopeful homebuyers. It's important to get the financial education you need to understand the homebuying process and accomplish your real estate goals. Let's connect today to get you started on the path to your dream home.